2022/01/11
staffs
Lisa ITO
Position: Assistant professor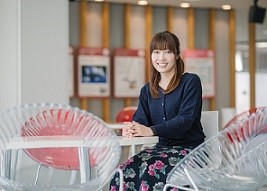 Degree: Ph.D.
Laboratory: Environmental Management
Multiple risk research of the chemical life cycle and their behaviors in the multiple environmental media
Each of 5,000 chemical substances has been produced more than 1,000 tons every year. We humans enjoy these chemicals and have improved our quality of life. Environmental exposure assessments related to the impact on humans and ecosystems for chemicals released into the environment determine the accuracy of subsequent risk assessments. However, there are still many unclear points about the chemical behaviors in the environment and the speciation that would change with the chemical reaction.
As research subjects, all the multiple media-hydrosphere, atmosphere, and pedospheres where chemical substances can exist are all included. The scope of research is the chemical impacts on ecosystems and human health in the chemical life cycle from their production stage to disposal and transfer stage to the environment. I have also focused on the impacts caused by sudden and large-scale chemical release due to natural hazard-triggered technological accidents (Natech) and the measures against them.
As the research methods collaborate numerical simulation using models, fieldworks, and experiments such as synchrotron radiation experiments.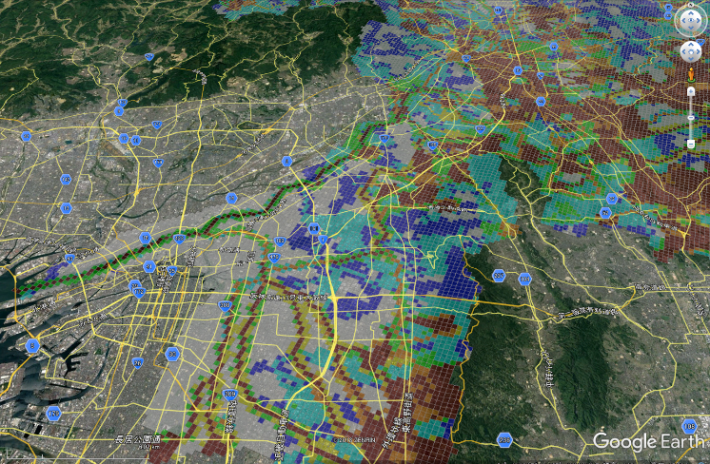 Publication
Ito, L., Omori, T., Yoneda, M., Yamaguchi, T., Kobayashi, R., & Takahashi, Y. (2018). Origin and migration of trace elements in the surface sediments of Majuro Atoll, Marshall Islands. Chemosphere., 202, 65-75.
Ito, L., Yamaguchi, T., Kobayashi, R., Terada, Y., & Takahashi, Y. (2018). Influence of Acidification on Carbonate Sediments of Majuro Atoll, Marshall Islands. Chem. Lett., 47(4), 566-569.
Ito, L., Yamaguchi, T., Tokai, A., & Takahashi, Y. (2020). Biogeography and Chemical Risks on Islands. Encyclopedia of the World's Biomes, 230-239, Michael Goldstein and Dominik DellaSala, Elsevier, Amsterdam.